PENELOPE MOROUT is a Greek/French cross-disciplinary artist. She has graduated from the National School of Dance (KSOT) in Athens and the National Technical University of Athens (NTUA) – School of Architecture, diverting her dissertation in the meeting points between dance and architecture. In 2020, she graduated from the two-year Master in Theatre Practices (MTP) program in ArtEZ University of the Arts in Arnhem, during which she evolved her artistic practice. Bringing the body in the center of attention, her expressive tools are dance improvisation, drawing, expanded choreography, crafting, filming.
Penelope has taken classes and participated in various schools and festivals around the world, such as Deltebre Workshop Danza in Spain, the School of Alvin Ailey American Dance Theater in New York, ImPulsTanz Vienna International Dance Festival in Austria, DOCH School of Dance and Circus in Sweden, Brocante International Circus Festival in Italy, Kalamata International Dance Festival in Greece, as well as followed a series of Fighting Monkey|RootlessRoot workshops around Europe.
As a performer, she has collaborated with various dance and theater companies, such as Juxtapoz Dance Company, director Kostas Fillipoglou (Athens and Epidaurus Festival) and So7 Company, while working as an independent cross-disciplinary artist. Since 2018, she has been working in the theatre as director, choreographer and set designer. (Folie à Deux, theater play Ψ). Her artistic concerns focus on human and animal rights, as well as on issues of gender, identity and discrimination, particularly when interrelated with the image of the human body.
With the support of Murate Art District, PARC/Fabbrica Europa and Attivisti della Danza in Firenze, she created her solo H.I.I.T. | High-Intensity Identity Training.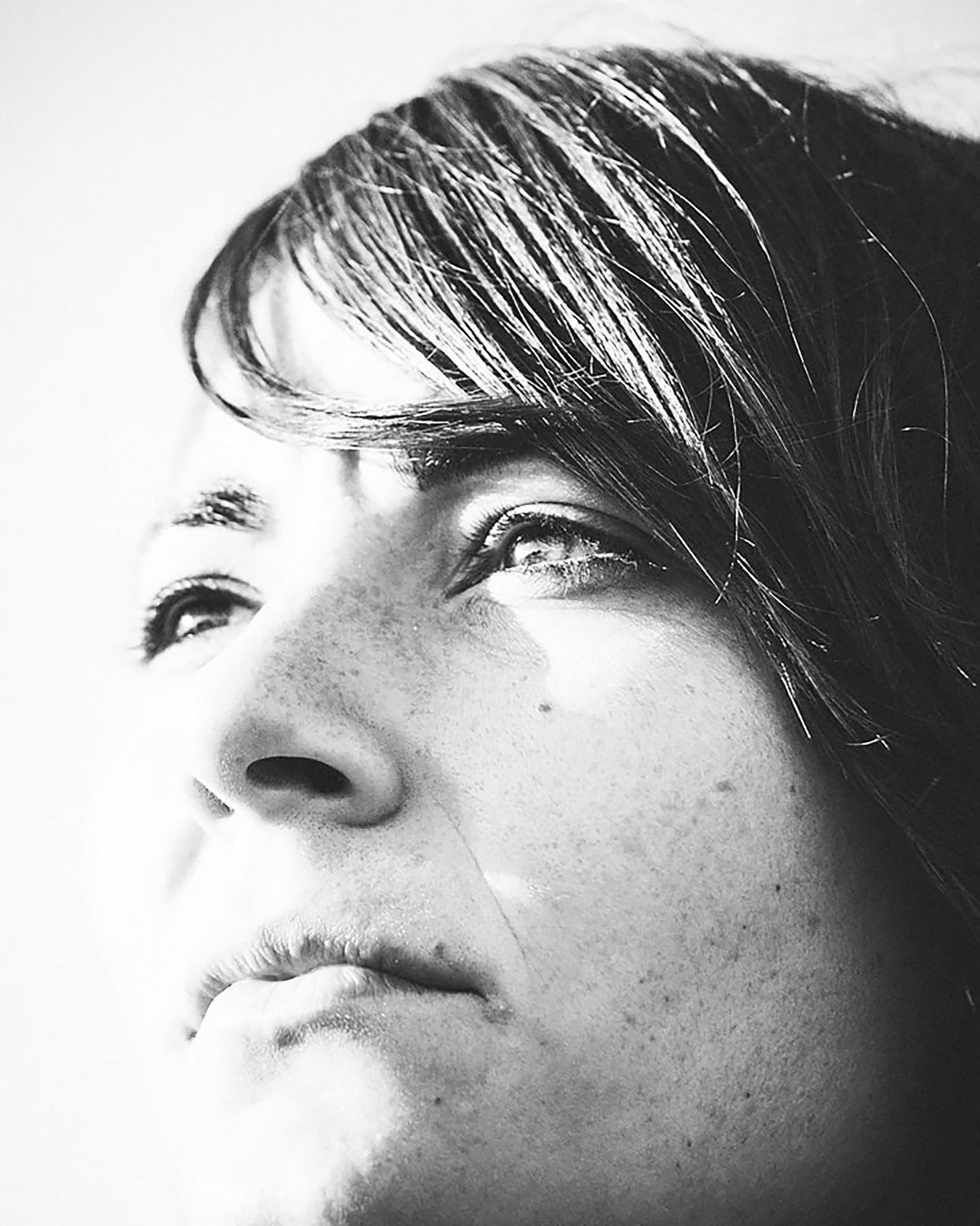 Current
"I imagine that my skin is translucent, that it does not constitute the border where "I am" begins and ends. I hate compromises, I am an "all or nothing" kind of person. I can't help but acting impulsively and savour life in its most ripe moment: NOW. I am passionate about art as a means of making sense to this extraordinarily inconceivable world we live in".
June 2020: Received a relief fund from the HAMLET non-profit exhibition program, as a support for the ramifications of the Coronavirus pandemic.
▪ 2020/10/27 – 19. Artistic residency for H.I.I.T. at P.A.R.C. / Fabbrica Europa, Florence, Italy.
▪ 2020/10/17 – 06. Artistic residency for H.I.I.T. at Murate Art District, Florence, Italy.